BLOODY V8MA Ultra Core 3 Optical PC Gaming Mouse
Key Features:
• 3 Modes of Left Key
• Connector: USB (2.0 / 3.0)
• 160K Onboard Memory
• 8 Buttons
• Maximum Resolution: 3,200 dpi adjustable
Product Description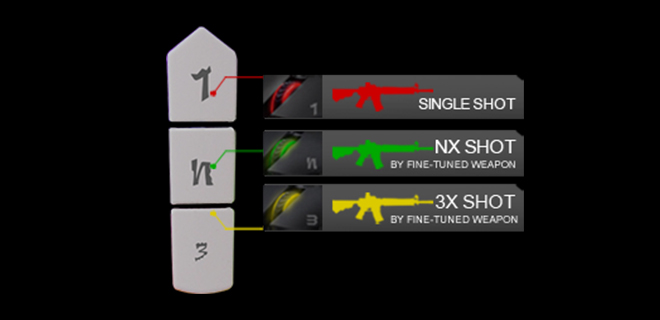 3 Shooting Modes in Left Button
Use "1, N, 3" keys to shift 3 shooting modes and boost up firepower instantl
6 Sniper Modes
Instant upgrade sniping techniques by applying 6 powerful sniping modes.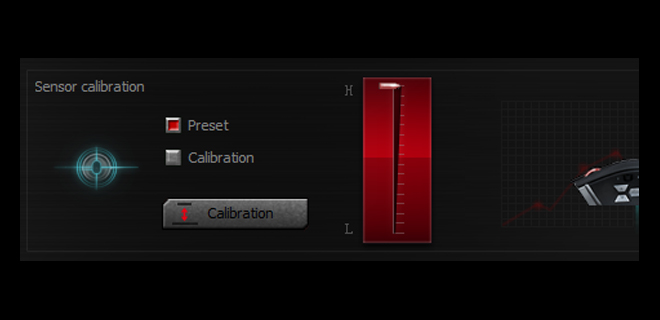 16-Grade Calibration Tech
Fine-tune the focus to improve tracking.
Metal X'Glide Armor Boot
Armor Boot eliminate friction on nearly any surface for smoother motions, precise cursor movements and improved accuracy.
Optimal MMO (Ultra Core 4 & Macros)
Simplified complex actions with just one click.