OPPO R17 Pro
Features:
Color: Emerald Green,Radiant Mist
Operating System: ColorOS 5.2, based on Android 8.1
Processor: SDM710
GPU: Adreno 616
Battery: 2*1850 mAh / 2*14.24Wh (Typ)
2*1800 mAh / 2*13.86Wh (Min)
RAM: 6GB / 8GB
Storage: 128GB
Product Description
Product Details:
It can be said the beauty of the night is more delicate than the day. The R17 Pro brings you deeper into night's most enchanting moments, with powerful night shot settings that coax light through the dark to gently capture their allure. With its F1.5/F2.4 smart aperture cameras and OIS optical stabilization, even the faintest rays converge in clear, luminous images, and its AI Ultra-clear Engine means the press of a key is all you need to frame the night in moving clarity. When night falls, let the R17 Pro unveil the beauty around you.
Encased in fog,
Awash in flowing light
Elegance meets enchantment in the R17 Pro's Radiant Mist casing with fog lighting that flows between deep blue and purple hues. Its 3D misted glass and inner light condensation blend and shift with changes of light and shadow around you, giving you a dreamy, immersive aesthetic that moves with you.

Feeling that moves you,
From fingertips to soul
Aside from its beauty, the R17 Pro's frosted exterior is a pleasure to touch with its soft, grainy texture that's reminiscent of beach glass. Its 3D misted glass casing is crafted with advanced surface-etching techniques, producing a finely faceted texture that rests like satin in your palm. Fingerprint-resistant and durable, it's designed to enchant your eye while pleasing your sense of touch.
Waterdrop Screen,
Life in watercolor
Water is life. The unique shape of the R17 Pro's notch is inspired by a droplet of water captured at the moment before it falls; a brief, transitional state between movement and stillness, where anything is possible. When you turn on the screen, it bursts into life as if infused with the life-giving power of water.
Capture every ray of light
with the R17 Pro Smart Aperture
At night, every ray of light is fleeting and precious. The R17 Pro's F1.5/F2.4 Smart Aperture camera is built to automatically widen in fading light and darkness, letting more light rays in for clearer night scenes. When your surroundings start to brighten, it closes quickly to reduce glare, making every shot effortlessly crisp and clear.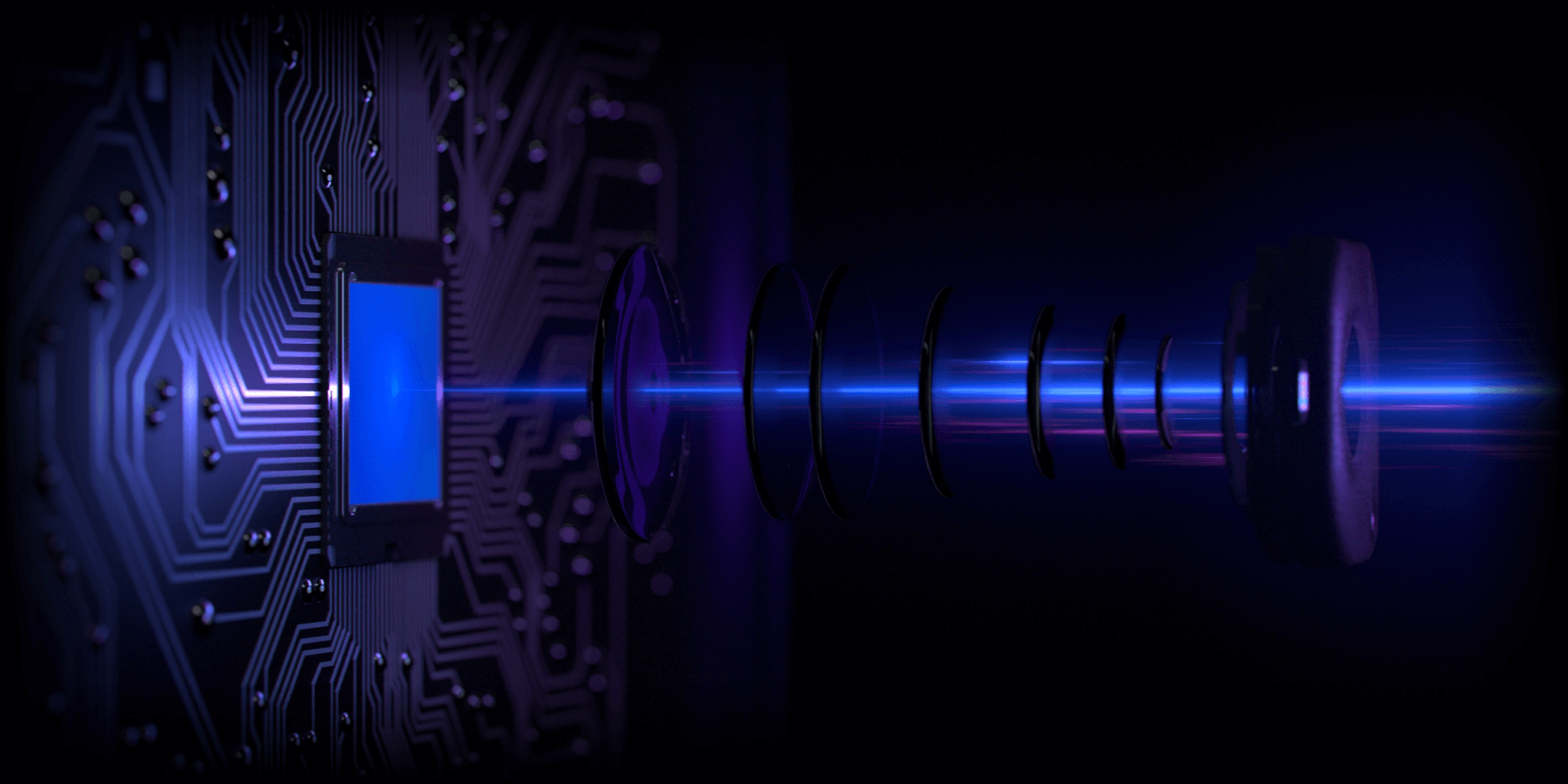 | | |
| --- | --- |
| Weight | 0.183 kg |
| Dimensions | 15.76 × 746 × 0.79 in |