Oscar Neon Gaming Mouse (X87)
Key Features:
Sensor: PixArt PAW3212
Image Processing: 1.29Mega pixels / sec
Frame speed: 4,000 fps
Tracking speed: 30 ips
Key Response: 1 ms
Product Description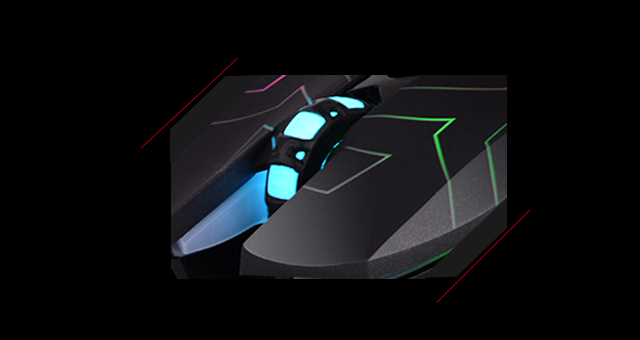 2400 DPI Adjustable
The customizable " + / – " with color indicator instantly shifts multiple sensitivity levels between 1000 / 1200 / 1600 / 2000 / 2400 DPI.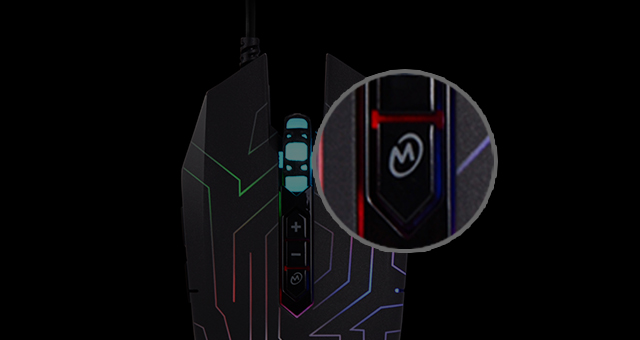 Switch Modes
You can switch between 3 modes (office /game /multi-media) without software by pressing mode button.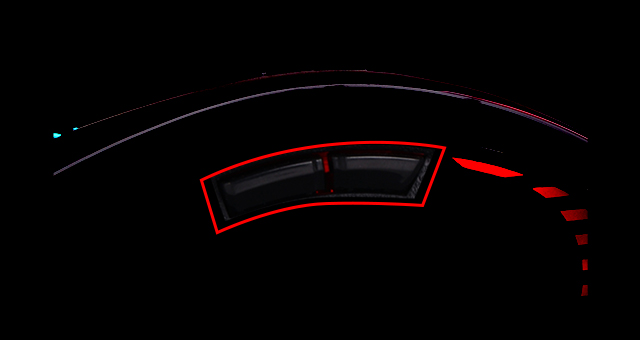 2 Thumb Side Buttons
The side buttons are preset as backward and forward functions.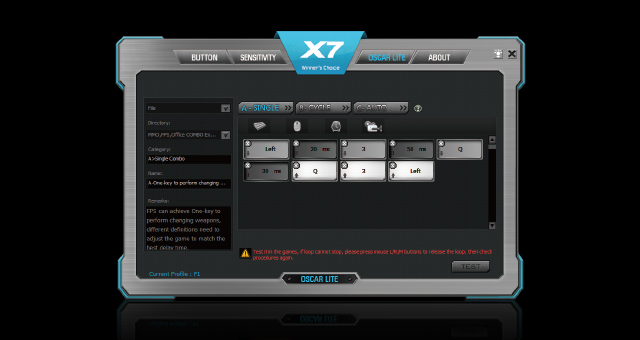 Oscar Mouse Editor
Gamers are able to establish sophistic programs by using simple logic commands (such as "SINGLE", "CYCLE", "AUTO" …etc.).